Saturday 10a-2p. The Classic Rock Rally with Bad Girl Kate. Brought to you by Sames Ford. A rockin' show for bikers with music to ride to. Brought to you by Corpus Christie Harley Davidson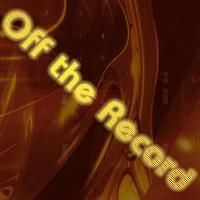 Saturday 9a-10a and Sunday 11p-Midnight Off The Record with 'Uncle' Joe Benson. This hour long show dissects all the greatest Classic Rock with the artists who made the Records… Uncle Joe uses his vast knowledge of artists, their music and their stories, as he creates this all access in-depth, behind the scenes look at everything Classic Rock.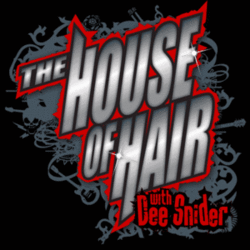 Saturday Night from 9-Midnight Wanna ROCK? Join Twisted Sister frontman and legendary hard rock icon Dee Snider every Saturday Night starting at 9.  It's a three-hour ride into headbangin' heaven! Bang your head with your fellow metalheads… Check out all your '80's big hair band favorites – from AC/DC to Zebra, with the Scorpions, Metallica, Bon Jovi, Poison and Ozzy Osbourne thrown in too! If it Ain't Metal…It's Crap!