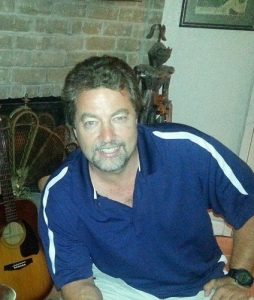 Bart Allison 6-10
 Bart grew up in the panhandle of Texas(Pampa and Amarillo) and started radio after college in Amarillo. He spent ten years doing nights and afternoons in Amarillo. Moved to Corpus Christi in the mid 90's..Ventured to San Antonio and Dallas for short stints at two top 40 stations and came back to the beaches of Padre Island in the late 90's. Joined Jake FM in 2012 playing the songs you grew up with! When not on the radio he plays in a band that specializes in the songs you grew up with called Jameson, named after the delicious whiskey from Ireland…Joined Classic Rock 104.5 in March of 2017..He brings his private record collection and plays it for you every morning on Classic Rock 104.5…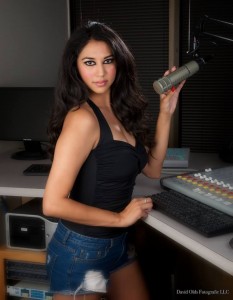 Victoria 6am-3pm
Known as the Mid Day Mistress, Victoria got her start in radio in 2012 and has been enjoying the ride ever since.  In 2017 she was nominated by The American Advertising Federation for Best Voice Over Talent.  In her spare time Victoria does promotional modeling for numerous companies and is also very invloved with children's charities throughout the area.  Catch her rocking the airwaves.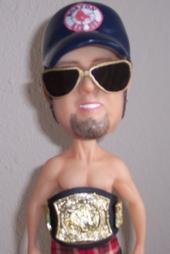 Ben Afternoons 3-7
Alice Cooper Nights 7-12

Alice Cooper pioneered a grandly theatrical brand of hard rock that was designed to shock. Drawing equally from horror movies, vaudeville, and garage rock, the group created a stage show that featured electric chairs, guillotines, fake blood and boa constrictors. He continues to tour regularly, performing shows worldwide with the dark and horror-themed theatrics that he's best known for.
With a schedule that includes six months each year on the road, Alice Cooper brings his own brand of rock psycho-drama to fans both old and new, enjoying it as much as the audience does. Known as the architect of shock-rock, Cooper (in both the original Alice Cooper band and as a solo artist) has rattled the cages and undermined the authority of generations of guardians of the status quo, continuing to surprise fans and exude danger at every turn, like a great horror movie, even in an era where CNN can present real life shocking images.